NO BARKING ART Summer Exhibition 2020 
15 May 2020 - 30 April 2021 
54 Contemporary artists from worldwide in a landmark online exhibition in 7 parts
Curated by Shizico Yi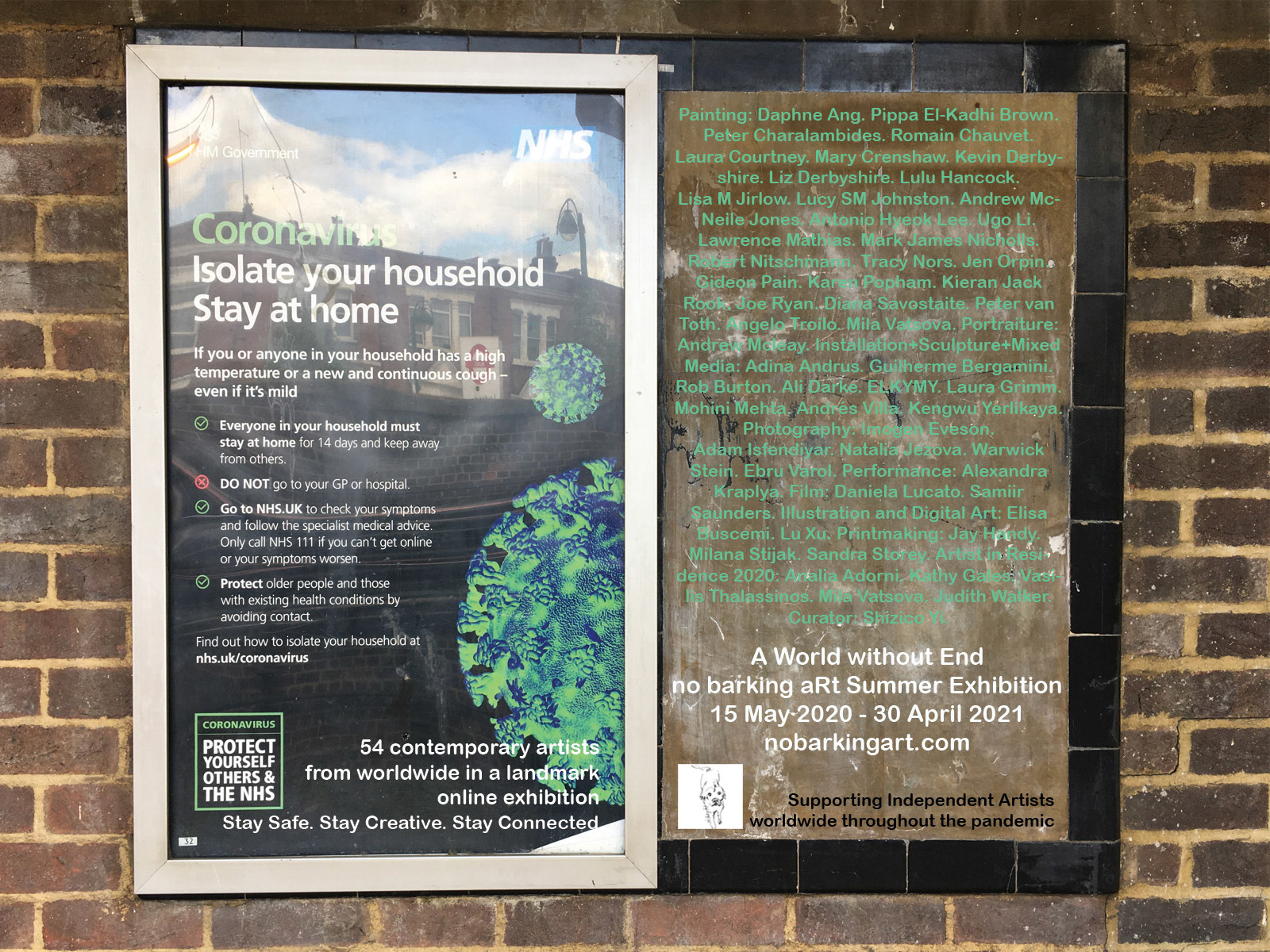 When the world is in lockdown, human minds burst with emotion and creativity; artists have the collective responsibility to document our humanity in this pandemic time.
When the museums and galleries are in quarantine, no barking aRt is scrupulously presenting an art initiative 
A World without End
, telling the visual stories of each one of us in a ground breaking exhibition in 7 parts; A World without End brings you 54 selected contemporaries who are masters in their own mediums, ranging from painting, portraiture, installation, sculpture, mixed media, photography, illustration, digital art, printmaking and film.
This online exhibition is free to the world to view till April 2021, alongside the exhibition, there is a 
Virtual Reality recreation
 to visualise your experience of the exhibition when there are no physical means allowed in the pandemic to host the exhibition. 
There is also a 
Studio Sale Room
 where you can purchase Lineup artists' artworks directly from them to support artists throughout the pandemic. There is no better time and place to collect original art and limited prints of these modern masters than now. Art needs you! Collecting Art, Supporting Artists and Enriching your Collection; each artwork comes with a 2 Year Warranty and Authentication certificate endorsed by no barking aRt and the Lineup 2020 artists collective. All profit goes to artists.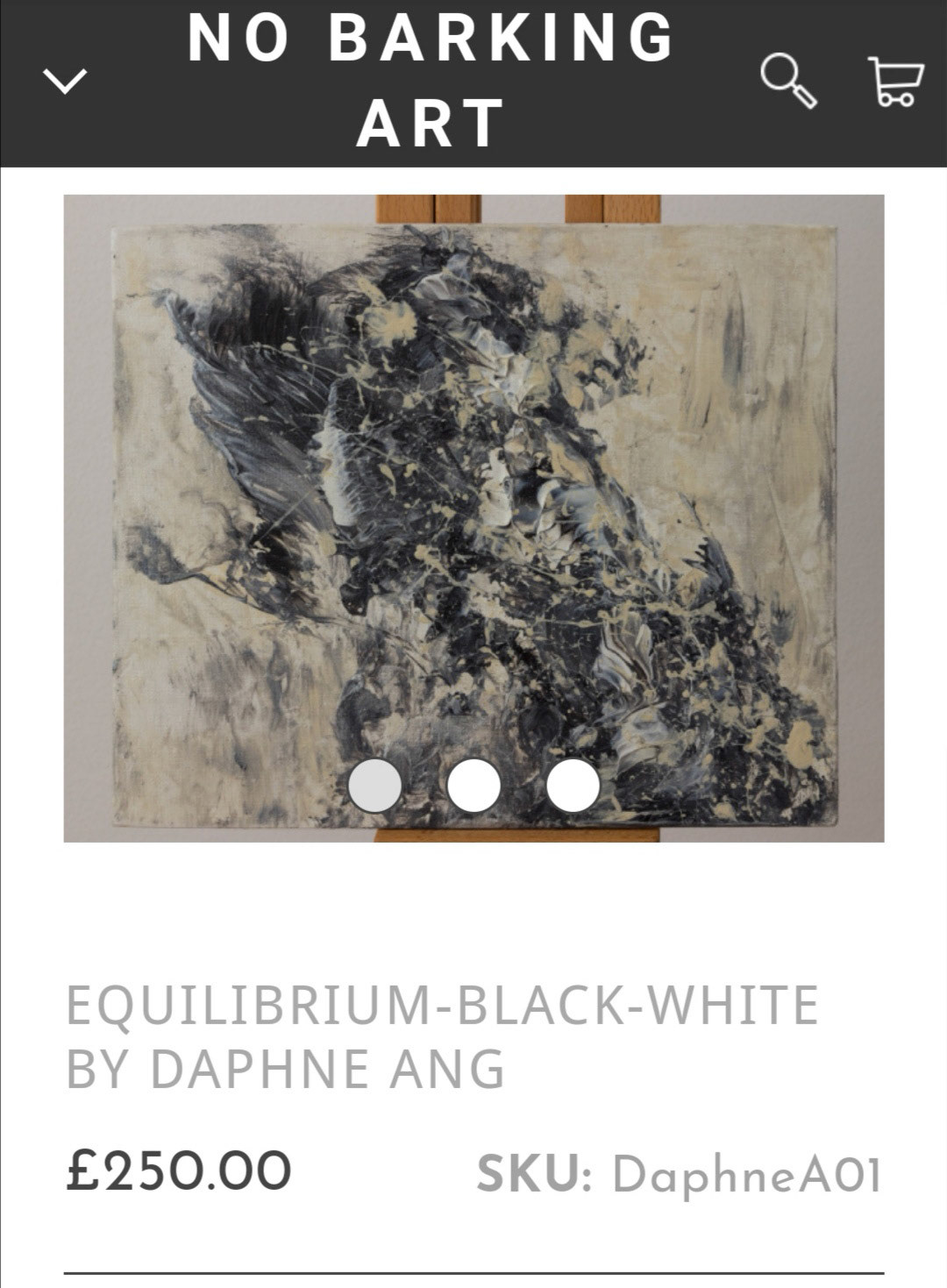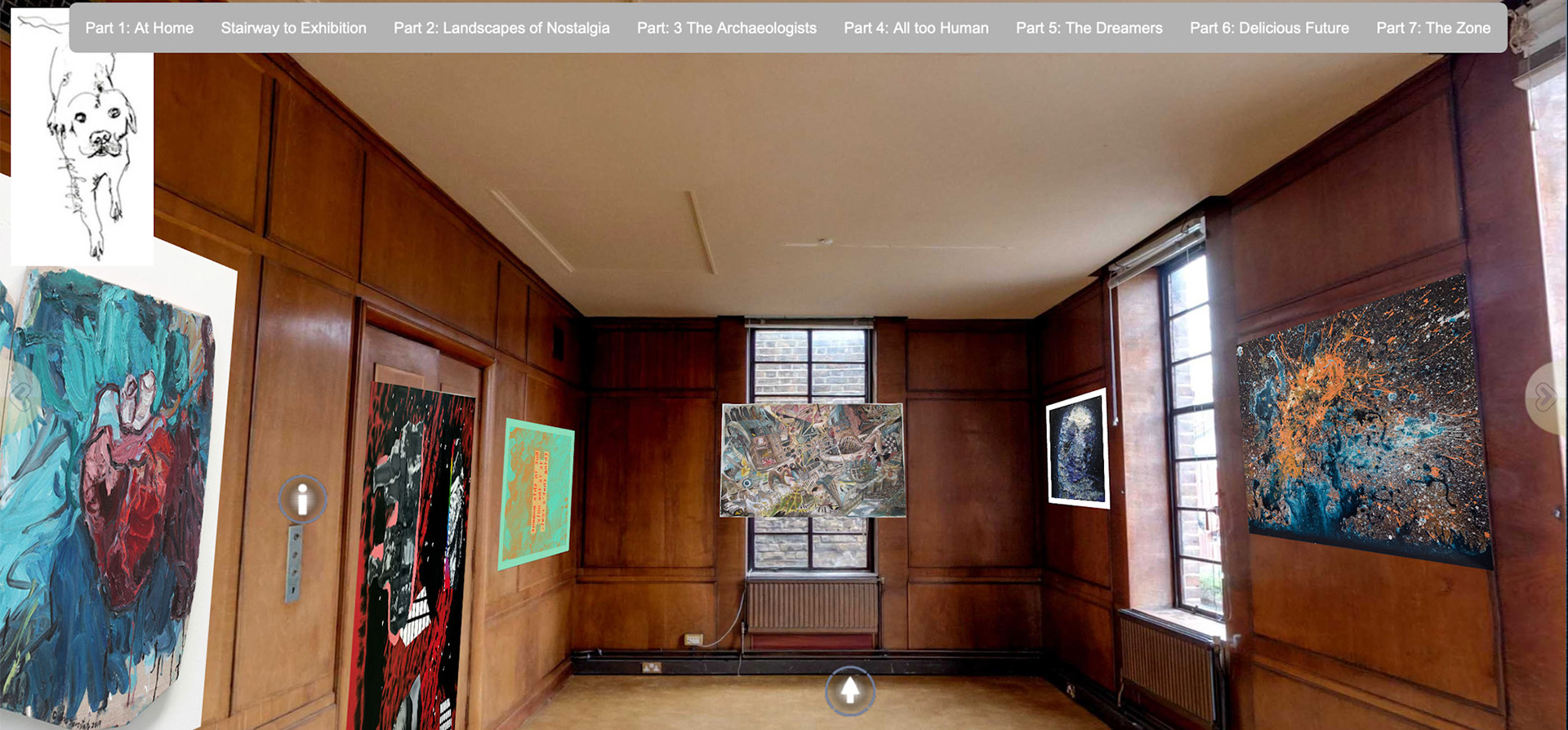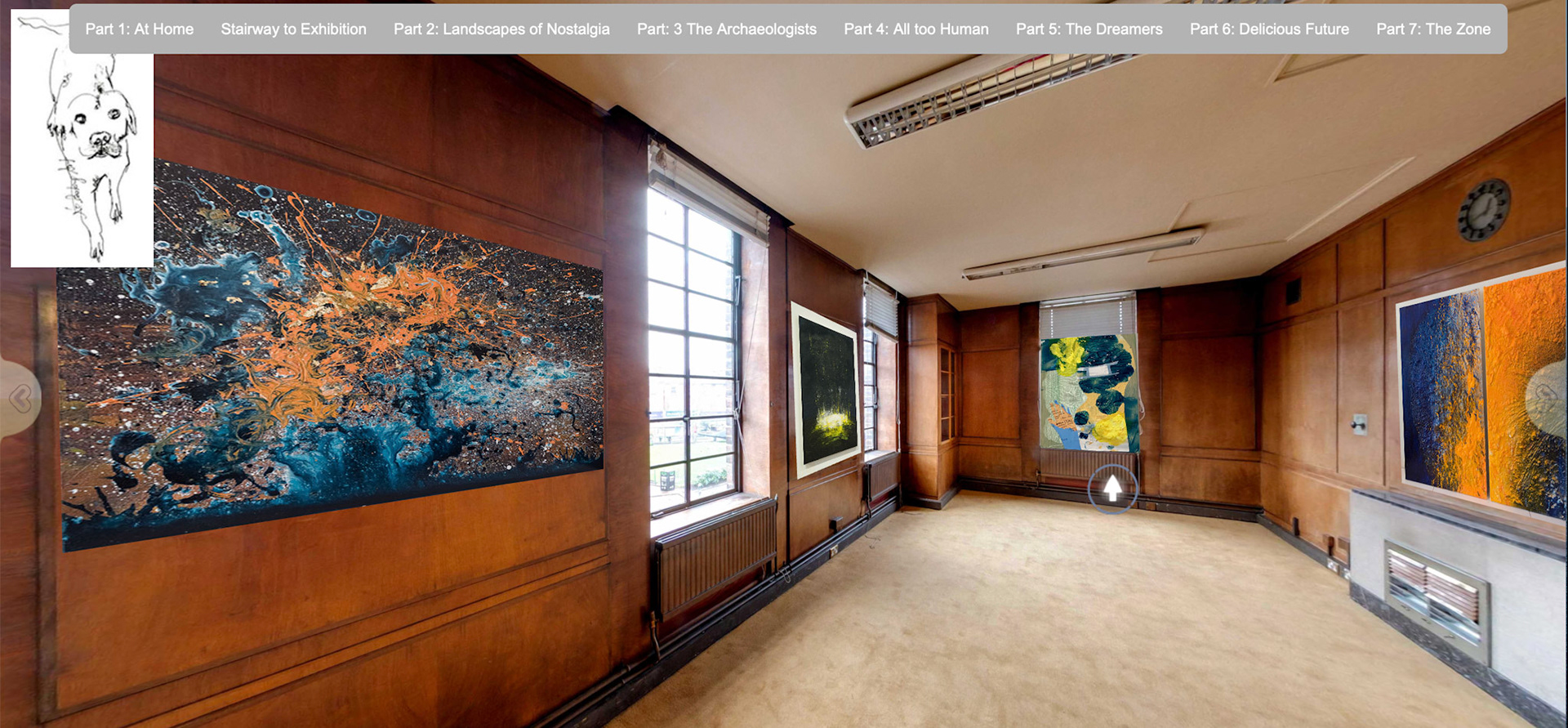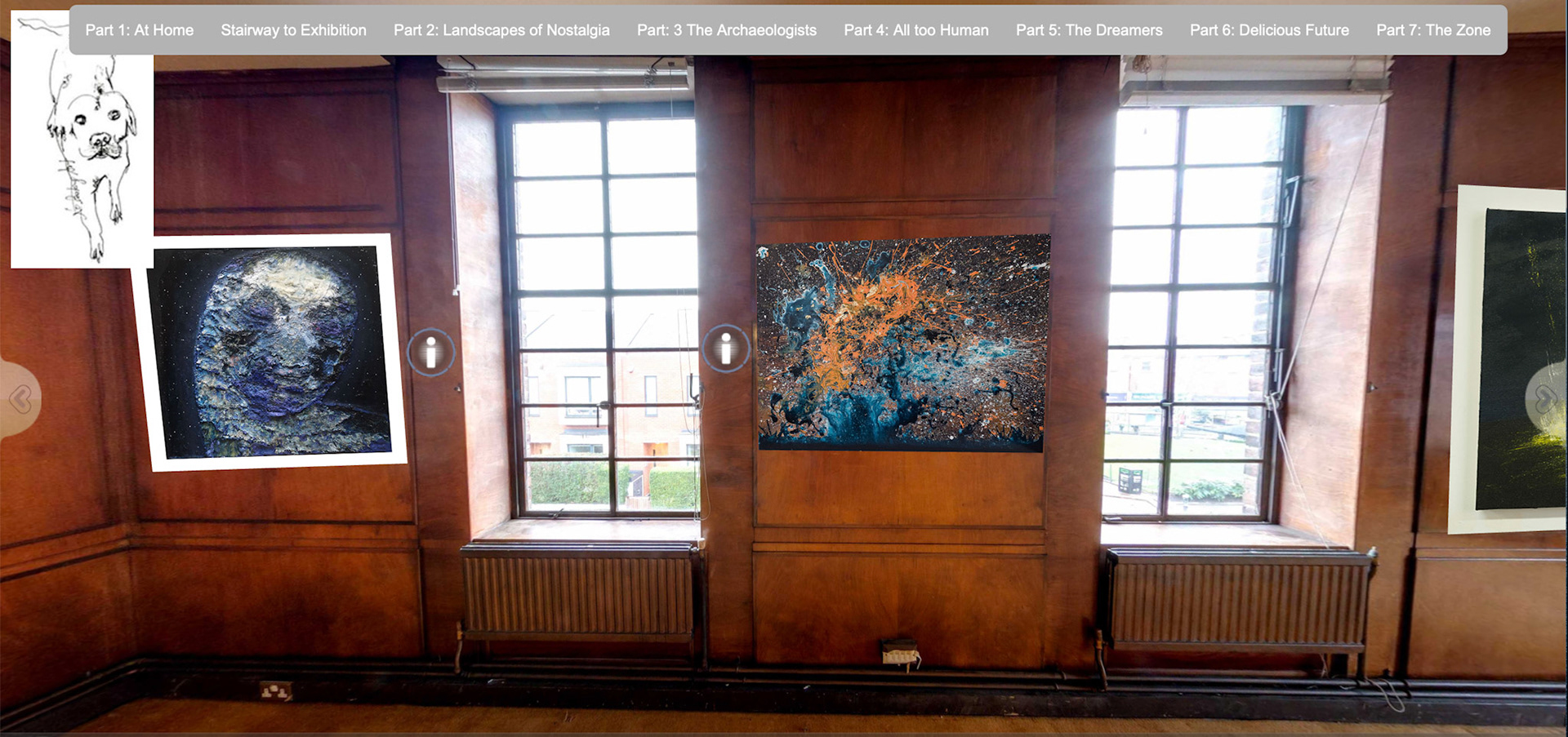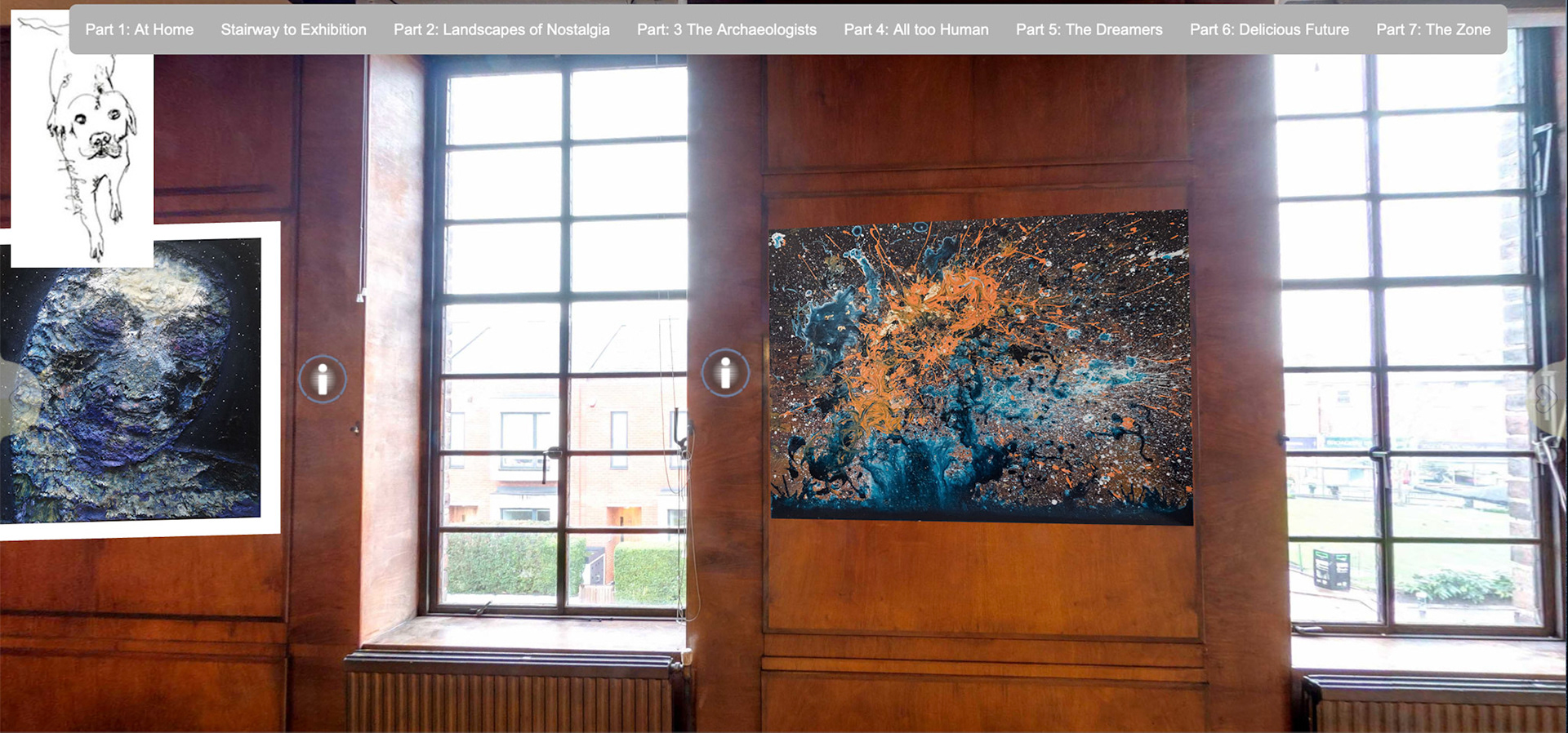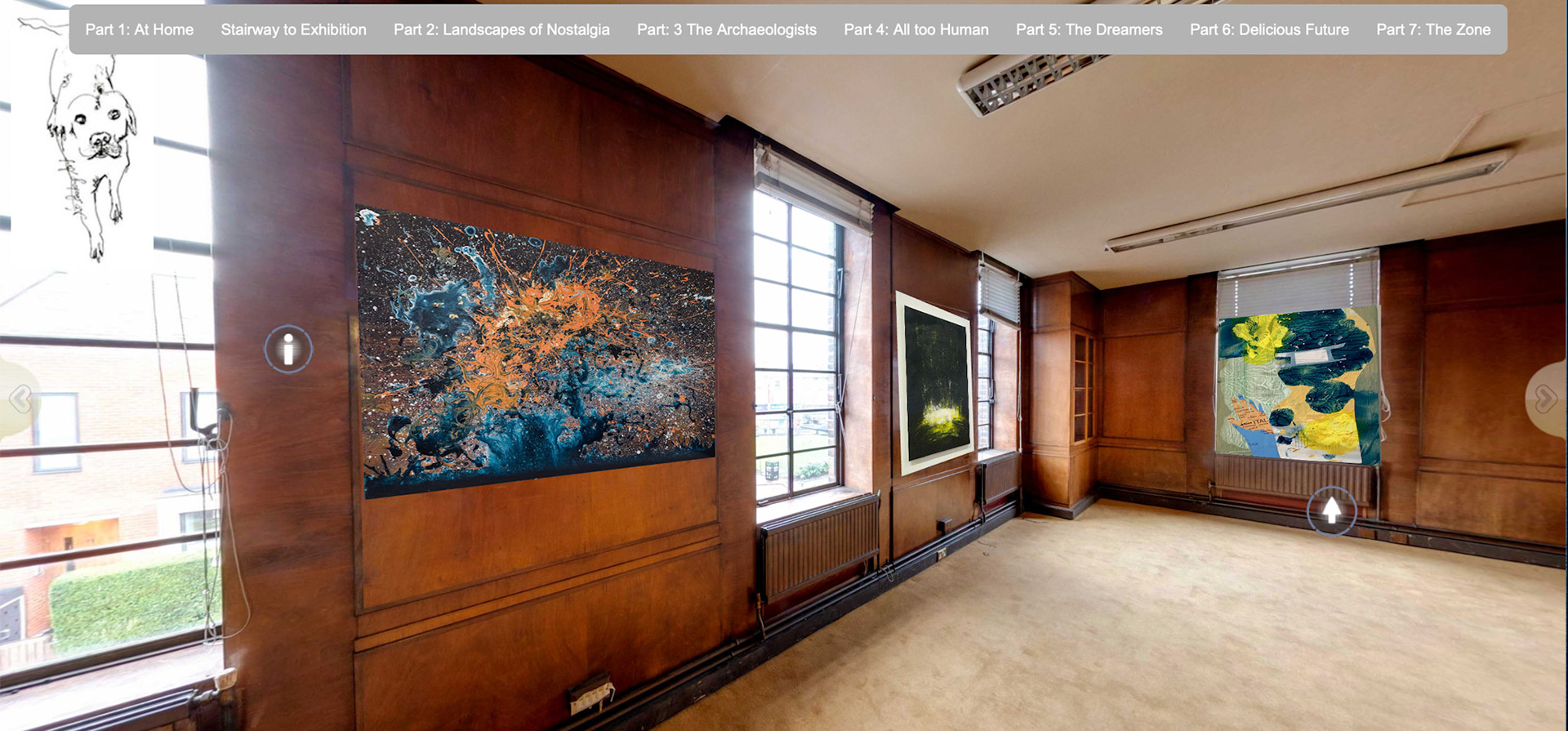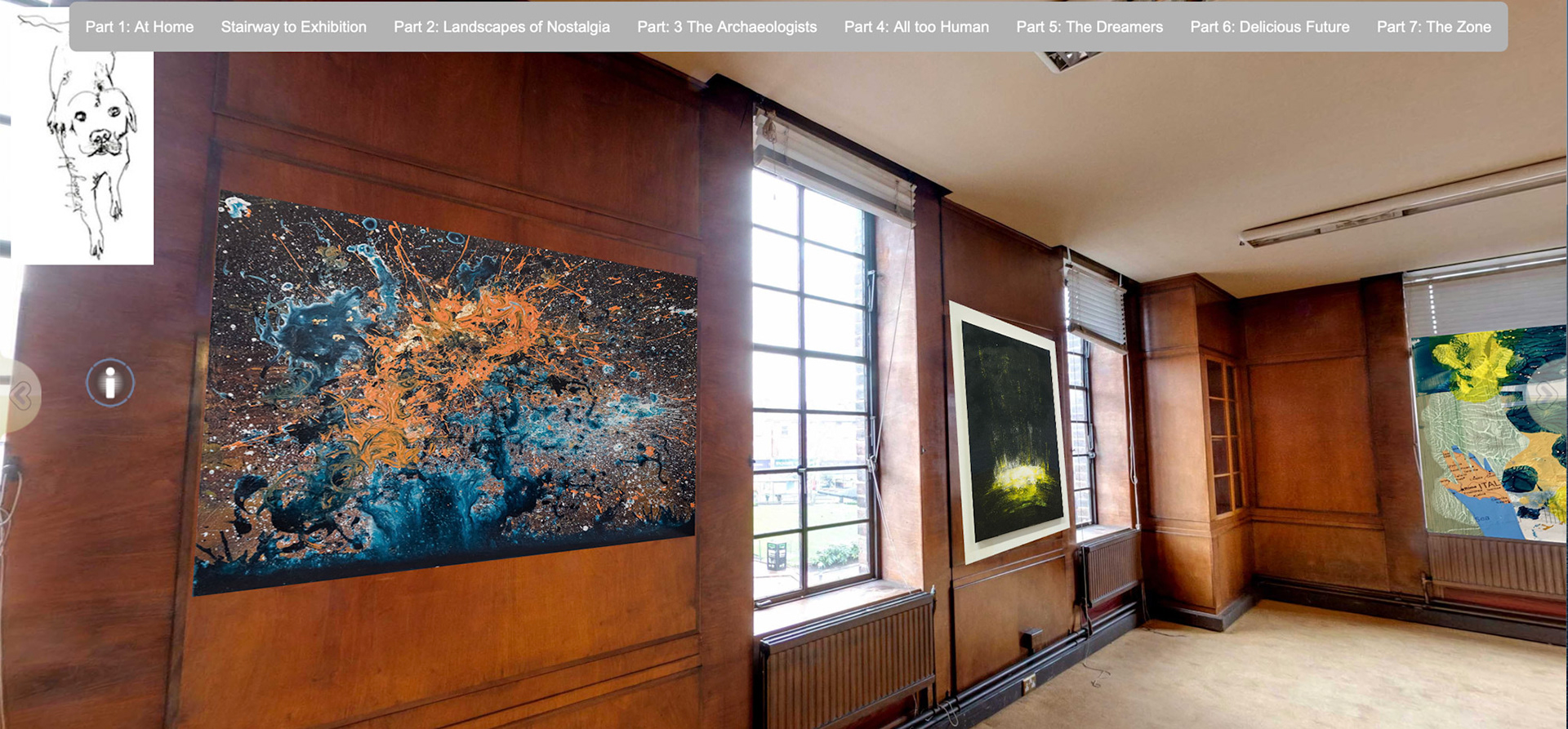 Some my works from the series 'At The Worlds End' are also
available for sale
at No Barking Art Gallery's Studio Sale Room 2020.